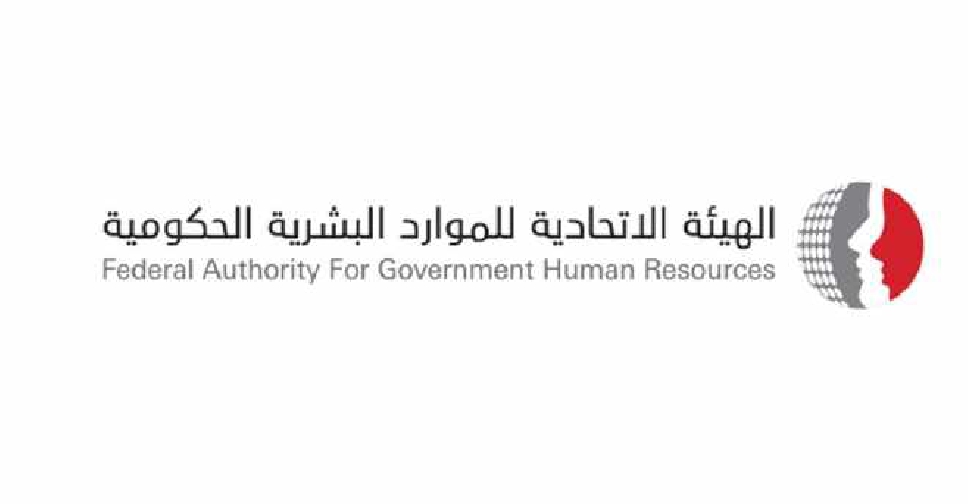 FAHR
All UAE government employees will be returning to their offices from Sunday, July 5, after working from home plans were initiated to prevent the spread of COVID-19.
Making the announcement, Federal Authority for Government Human Resources (FAHR) said exceptions would be made for those suffering from chronic diseases as long as they submitted a detailed medical report approved by an authorised committee.
The authority added that no other exemptions will be available.
Flexible working hours and shifts will also be introduced to ensure social distancing protocols are met.
أعلنت الهيئة الاتحادية للموارد البشرية الحكومية @FAHR_UAE عن عودة موظفي الحكومة الاتحادية إلى مقار العمل بنسبة 100% اعتباراً من يوم الأحد المقبل 5 يوليو 2020.

— UAEGov (@uaegov) June 29, 2020