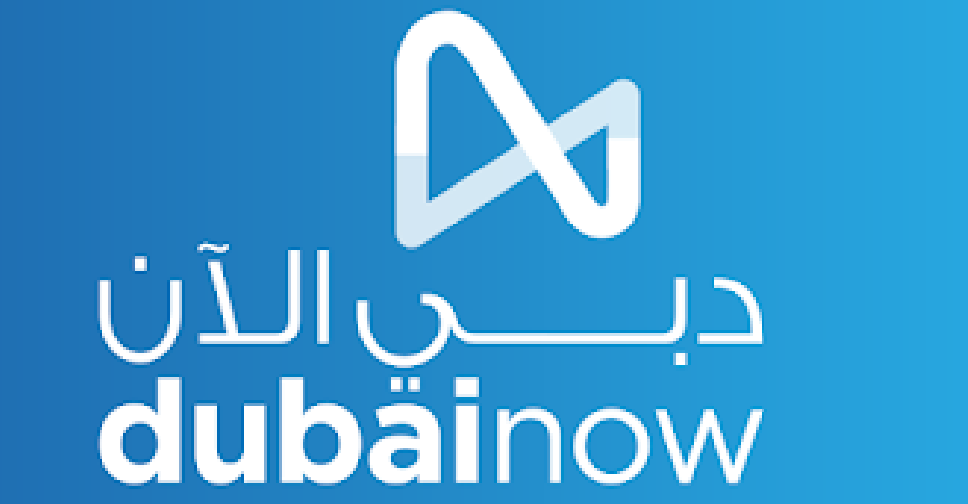 supplied
Dubai Crown Prince has directed all government centres to provide customer services on the DubaiNow app.
His Highness Sheikh Hamdan bin Rashid Al Maktoum, Crown Prince of Dubai and Chairman of the Dubai Executive Council, said: "I have overseen the progress of the Dubai Paperless Strategy over the past two years, and have now directed all government entities to work with Smart Dubai and ensure all digital government to consumer services are delivered via DubaiNow, gradually eliminating all individual entity applications."
A total of 88 Dubai government services are now being provided through the digital application, with transactions worth over AED 4 billion completed so far.
It's in line with the Dubai Paperless Strategy that was launched by Sheikh Hamdan in February 2018.