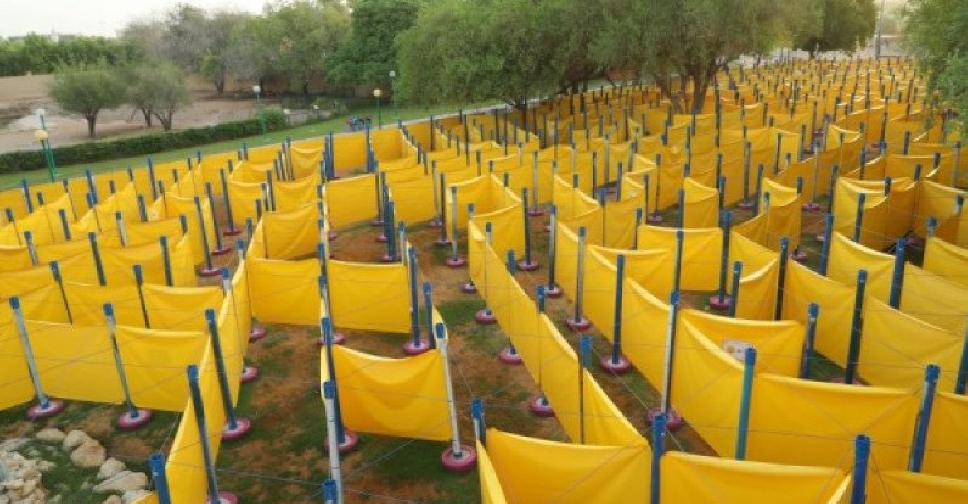 WAM
Fancy a challenge? Al Ain Zoo has launched 'The Wonder Maze', the largest educational and mobile maze in the world. 
And, unlike most mazes, this one boasts of regularly changing modules that'll ensure participants get a new challenge every single time.
"The fact that the maze is mobile and adjustable helps us change modules easily to confuse and excite players with its many twists, turns and dead ends that deliver great fun for children and adults alike," explained Mubarak Al Mansouri, Manager Commercial Operation.
"It also covers a very large area that makes its movement on our vast green areas more interesting and flexible. This attraction comes with further options to wander among the amazing wildlife of the Al Ain Zoo every day between 9:00 am and 7:00 pm."
And, it is "mostly centred on nature conservation and protection of endangered animals, to support the Zoo's mission and role to raise awareness among the general public about this aspect of its activities".