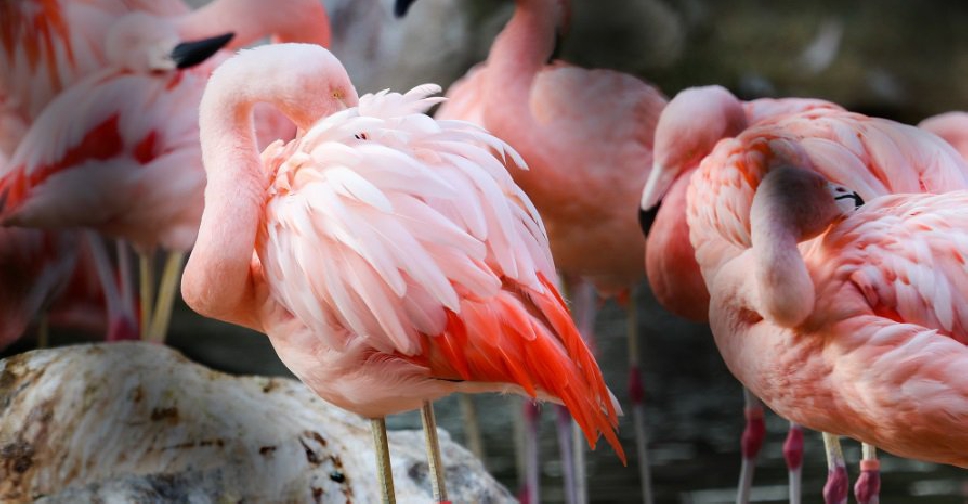 WAM
Al Ain Zoo is celebrating International Flamingo Day today.
Flamingos are among several animals living in the zoo since its establishment in 1968.

The emirate's facility has been committed to preserving and caring for the species after the International Union for Conservation of Nature (IUCN) classified the Chilean and young flamingos as "near threatened".

Al Ain Zoo currently has three types of flamingos which are the Chilean, Greater and Lesser Flamingo.

They've also been distributed according to their type in three different lakes for visitors to view.