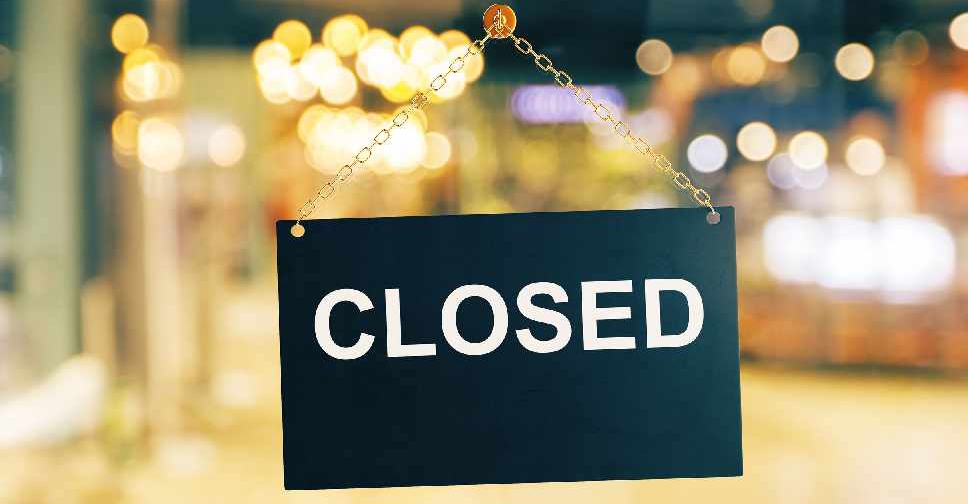 123RF
A restaurant has been shut down in Al Ain for flouting food safety rules.
The Abu Dhabi Agriculture and Food Safety Authority (ADAFSA) took action after finding insects inside the outlet and due to its poor hygiene levels.
They had also issued previous warnings to the restaurant.
It will be allowed to reopen only after rectifying the violations.
موقع الإماراتية | سلامة أبوظبي تغلق مطعم كرست في مدينة العين #سلامة_غذائية #تفتيش #غذاء https://t.co/WZlMqScCdh

— هيئة أبوظبي للزراعة والسلامة الغذائية (@adafsa_gov) November 6, 2019