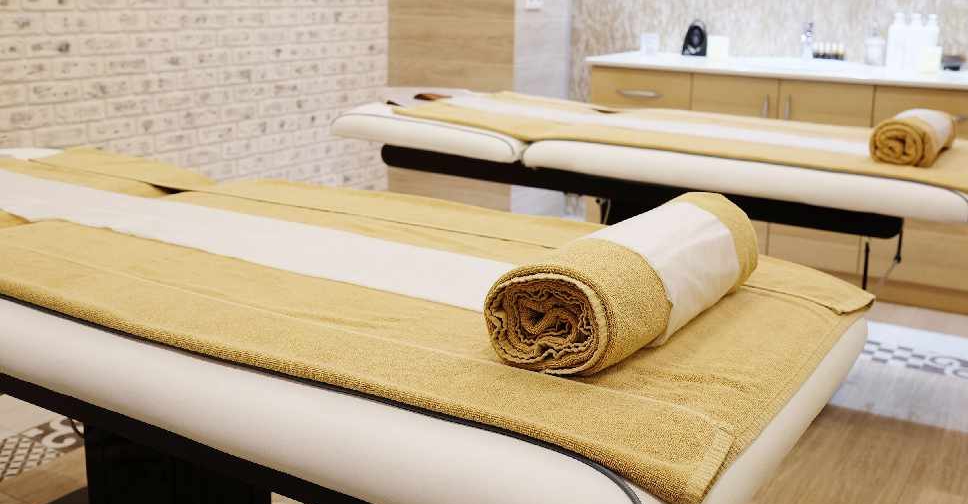 123RF
Unlicenced beauty parlours and massage centres in Ajman are coming under the scanner.
Inspections are being stepped up by the emirate's Department of Economic Development (DED) and municipality to ensure that these facilities are operating with the right permits and not serving underage customers.
Authorities are keeping a close watch on safety standards as well as the quality of products and services offered.
The centres have also been asked to display their price lists.