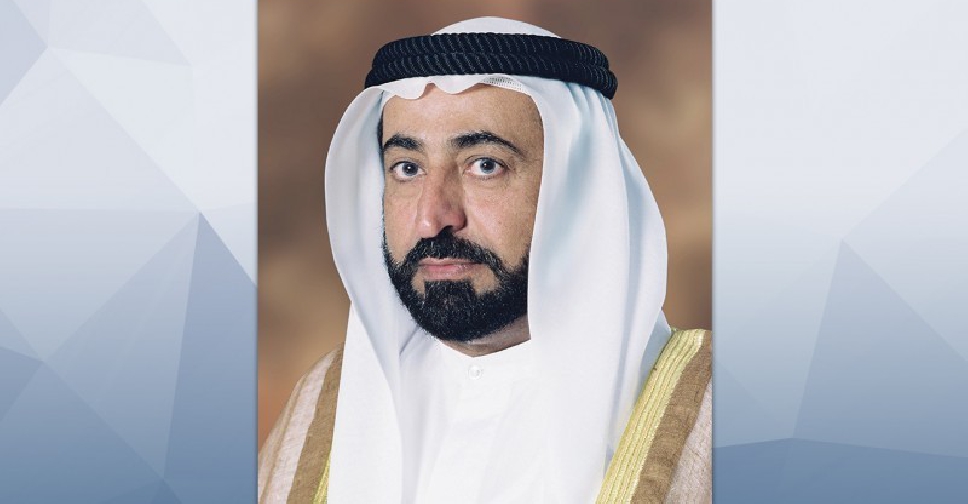 WAM (File photo)
The minimum wage for UAE nationals in Sharjah has been raised to AED 25,000.
His Highness Dr. Sheikh Sultan bin Muhammad Al Qasimi, Supreme Council Member and Ruler of Sharjah made the announcement.
It comes following government studies to assess the living standards of Emiratis.
"There are more than 12,000 job seekers in Sharjah. We will not close the door to anyone, even those who do not meet the terms of employment," Sheikh Sultan said on Sharjah Government Media Bureau's Twitter account.
"If the living expenses increase, we will do a new study and the salaries will be proportional," he added.
صاحب السمو #حاكم_الشارقة لبرنامج الخط المباشر: نحن رفعنا المرتبات إلى 25 ألفاً وذلك بعد دراسات قمنا بها مع دائرة الخدمات الاجتماعية، وكنت أشاهد كافة تفاصيل المصاريف للفرد والعائلة حتى أعرف الراتب الذي يعطيهم الحياة الكريمة، لو زادت مصاريف الحياة سنقوم بعمل دراسة جديدة. pic.twitter.com/aX6DfWa8nI

— sharjahmedia (@sharjahmedia) May 31, 2021
صاحب السمو #حاكم_الشارقة: لو وصل الحال للضرر للذين رواتبهم متدنية أنا ما أتركهم.
.
هناك أكثر من 12 ألف طلب للتوظيف في الشارقة، ولن نغلق الباب في وجه أي من الباحثين عن الوظيفة حتى ممن لا تنطبق عليهم شروط التوظيف.

— sharjahmedia (@sharjahmedia) May 31, 2021