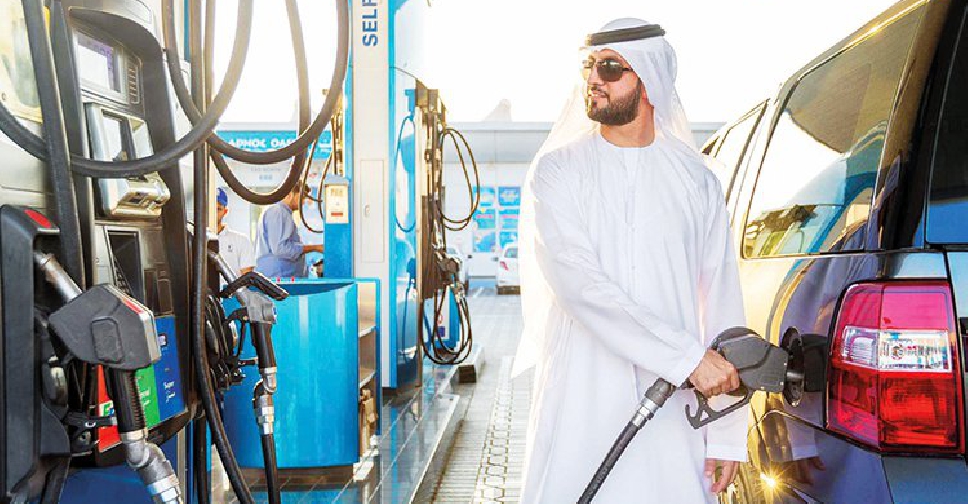 Drivers will not have to pay Dh10 to fuel their vehicles at Adnoc petrol stations from Sunday. [Supplied]
From Sunday, motorists will no longer have to pay AED 10 to have an attendant fill petrol into their vehicles at Adnoc service stations.
Officials said the decision was taken after they received feedback from their customers
Since June last year, motorists were given the option of pumping petrol their own vehicles or pay AED 10 for someone to do it for them.
Petrol prices for November have also dropped by 2 per cent.