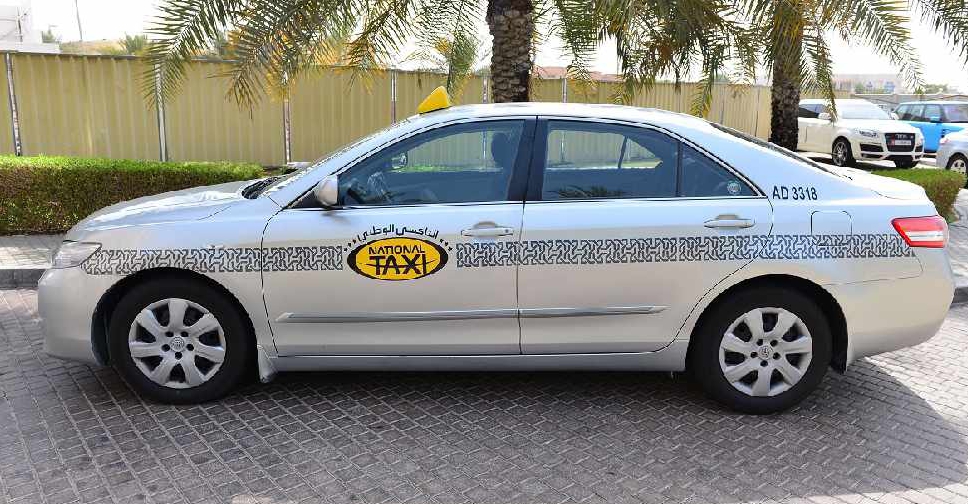 Supplied
85 per cent of Abu Dhabi's taxi fleet is now made up of hybrid vehicles.
As many as 1,308 new eco-friendly taxis have hit the roads this year, taking the total number of cabs in the emirate to around 6,400.
According to the Integrated Transport Centre (ITC), they clocked more than 38 million trips during the first nine months of 2019, carrying over 68 million passengers.
There's also been a steady increase in taxi bookings through smartphone applications. Over 551,000 requests were made via smart channels, compared to 204,683 bookings through the contact centre.
Currently, eight companies operate taxis throughout Abu Dhabi.