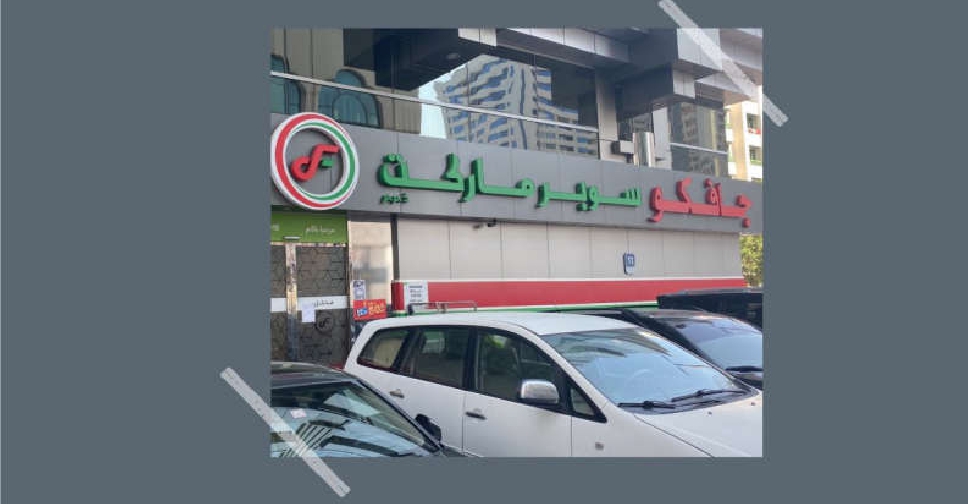 Authorities in the UAE capital have closed JAFCO supermarket on Najda Street for breaking food safety rules, despite multiple warnings.
Talking to their official Twitter handle, Abu Dhabi Agriculture and Food Safety Authority said the violations included insect infestations, improper storage of raw meat, lack of cleanliness of refrigerators, floors and display areas.
The authority confirmed that the supermarket will remain closed until it meets all necessary health and safety requirements.
أصدرت هيئة أبوظبي للزراعة والسلامة الغذائية قراراً بالإغلاق الإداري بحق منشأة "جافكو سوبرماركت" في أبوظبي، والتي تحمل الرخصة التجارية رقم CN-4009062، وذلك لمخالفتها القانون رقم (2) لسنة 2008 في شأن الغذاء بإمارة أبوظبي والتشريعات الصادرة بموجبه، وكذلك لخطورتها على الصحة العامة. pic.twitter.com/k1maxK0tvG

— هيئة أبوظبي للزراعة والسلامة الغذائية (@adafsa_gov) November 3, 2022
Officials have also reminded the public to report any food safety concerns by calling 800 555.