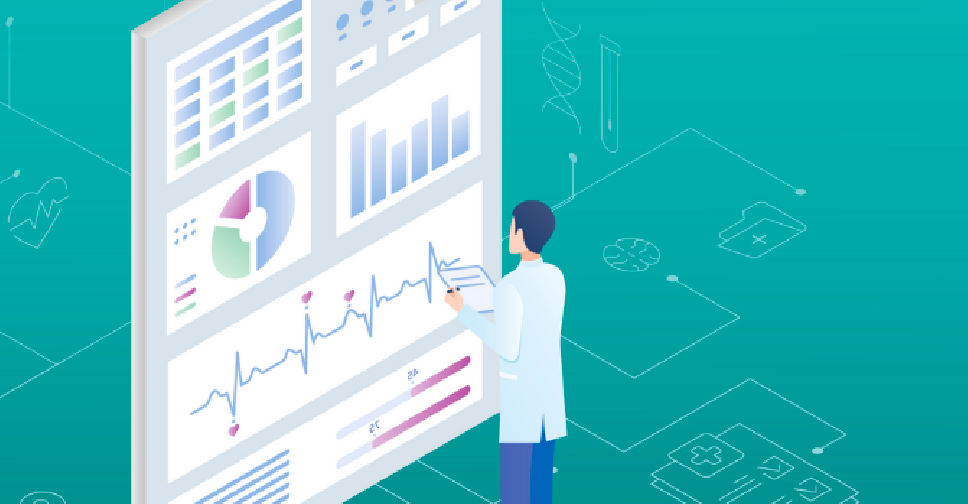 AD Media Office
Abu Dhabi has launched a strategy that aims to enhance the healthcare sector to securely and effectively mitigate cyber threats.
Titled the Abu Dhabi Healthcare Information Security Strategy, it will put a cohesive and proactive response framework to protect patients' healthcare data stored online.
Making the announcement on Saturday, the Department of Health – Abu Dhabi (DoH) said it will also focus on digital transformation through enabling technology, innovation and AI adoption in the healthcare sector.
"Our approach to tackling cyber security includes implementing a host of processes and proactive measures that help mitigate associated risks and ensures full readiness to effectively and safely respond to any digital threats or attacks," highlighted Dr. Jamal Mohammed Al Kaabi, Undersecretary of DoH.
The strategy will consist of six key areas of focus on cyber security, including governance, resilience, capabilities, partnerships, maturity and innovation.
The move puts DoH as the first entity in the region to develop a strategy of this kind.
It will come into effect immediately and will mandate all healthcare facilities in the emirate, including healthcare professionals, insurance providers, service providers, vendors and authorised parties who have access to, handle, process and store patients' healthcare data.