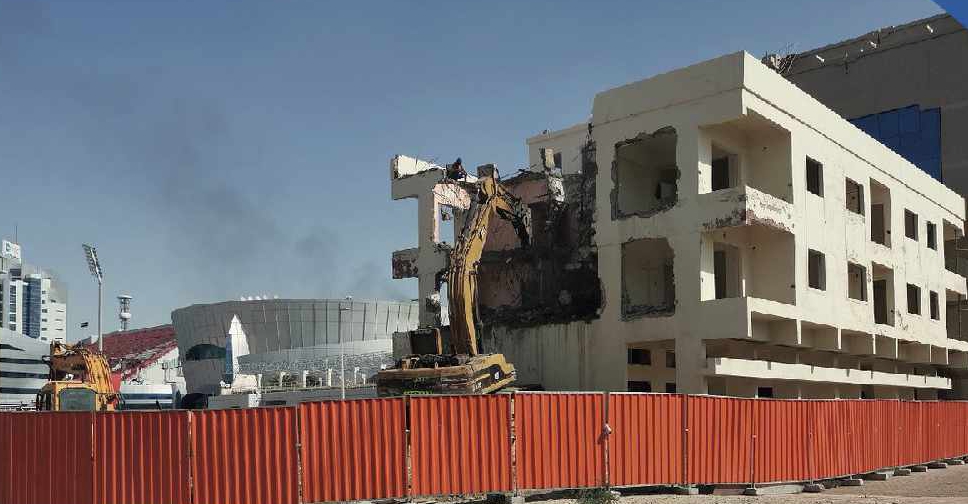 @AbuDhabi_ADM/ Twitter
As many as 70 abandoned buildings have been demolished in Abu Dhabi over the past year.
It's part of an ongoing drive by the municipality to preserve the general appearance of the emirate.
Officials say the poorly maintained properties also fell short of security, safety and public health standards.
They have warned of strict action against building owners who fail to take corrective action within the notice period.