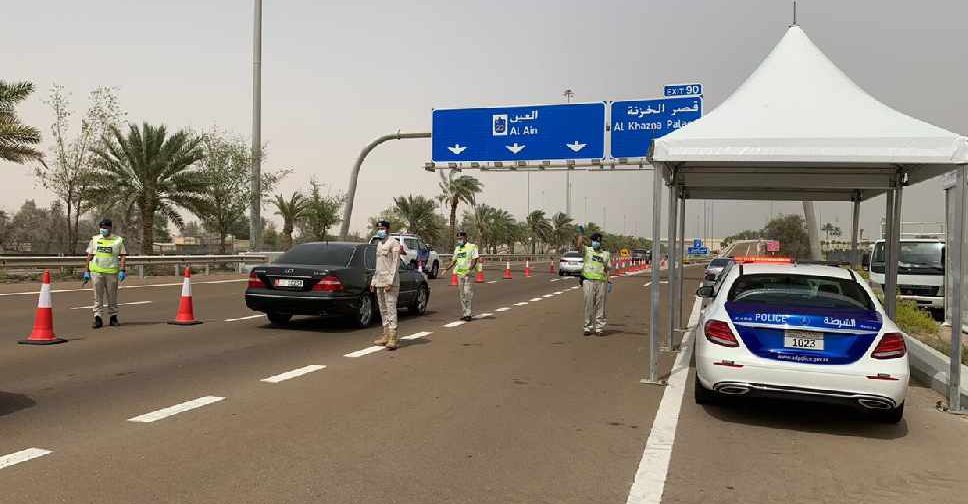 File Pic
Guidelines for entering Abu Dhabi have been revised again to accommodate those leaving the emirate for "short periods".
In a Tweet, the Abu Dhabi Media Office clarified that residents are now allowed to take a COVID-19 test in the capital if they plan to return to the emirate within 48 hours.
"Those leaving Abu Dhabi for short periods may visit a screening centre in the emirate to conduct a COVID-19 test before departing and present the result on return," they said.
Addressing the community's needs, guidelines for entry to #AbuDhabi have been updated to enable those leaving to take a test in the emirate before departing and present this result on return, provided this result is within 48 hours of receipt. pic.twitter.com/B4txgfKSvy

— مكتب أبوظبي الإعلامي (@admediaoffice) July 4, 2020
However, the result will be valid for entry only if it is received within 48 hours. Otherwise, "a new test must be taken outside the emirate at any hospital or any screening centre affiliated with the National Screening Programme".
Text messages with the "negative result" must be presented at the time of entry.
It's part of efforts to contain the spread of COVID-19.