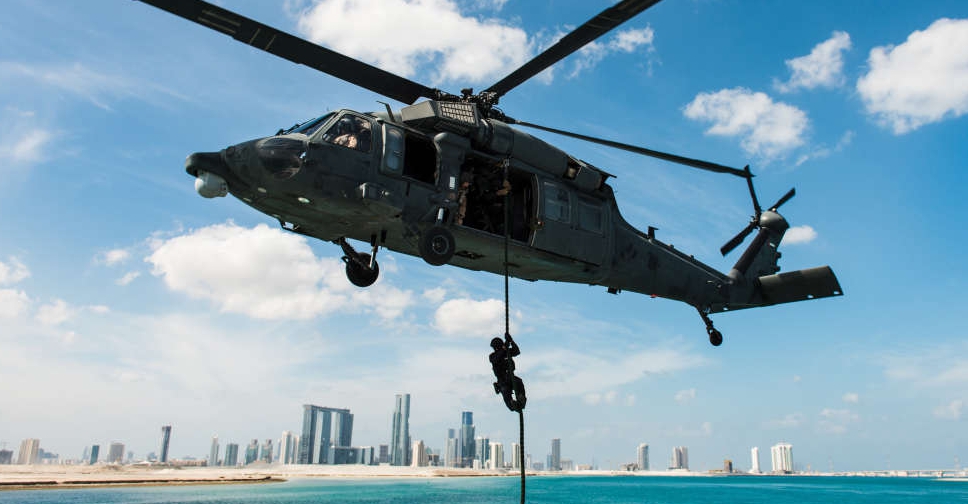 The UAE Ministry of Defence on Friday warned of loud noises in Abu Dhabi's Yas Island as rehearsals for the "Union Fortress 9" military parade begin.
According to the statement published by the national news agency WAM, the drill will begin at 4:30 pm.
Union Fortress 9, which is scheduled to be held in November in Abu Dhabi, will showcase the expertise of the UAE Armed Forces in a number of different live-action battle scenarios.
It aims to highlight the UAE Armed Forces' prowess and techniques in safeguarding the region.
The parade will be open to the public, with giant screens on Yas Island live-streaming the action.