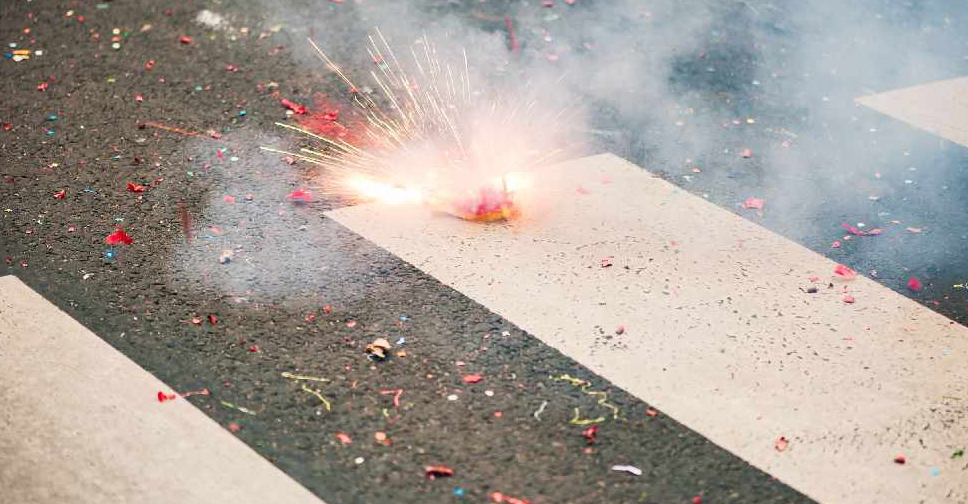 123RF
Authorities are urging us to stay clear of fireworks during the Eid holidays.
They are highlighting the risks involved - especially about the noise pollution levels, toxic fumes and their chance of causing burns.
The campaign by Abu Dhabi Police is also reminding families to closely monitor their children to ensure they don't get their hands on it.
Illegal traders and unlicensed manufactures of pyrotechnics could face up to six months in jail and a fine of up to AED 10,000.
التحذير من مخاطر "الألعاب النارية"#أخبار_شرطة_أبوظبي https://t.co/KkQEqqtL9F pic.twitter.com/hsmqUQNhs9

— شرطة أبوظبي (@ADPoliceHQ) May 28, 2019