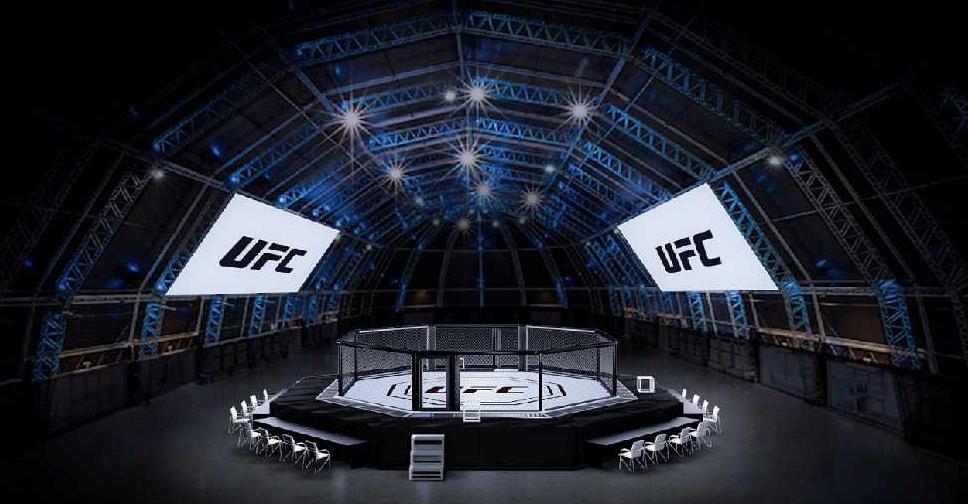 Supplied
Motorists are being reminded to abide by traffic rules during a road closure on Abu Dhabi's Yas Island.
The Department of Transport announced that Yas Drive will be closed from July 2 until July 30, as work continues on the UFC Fight Island.
The month-long closure coincides with a number of safety measures that have been put in place by the UAE government.
The fight festival will begin on July 12 and will continue with three consecutive fight nights on July 16, 19 and 26.
تتواصل الاستعدادات لاستضافة فعاليات جزيرة النزال من "يو إف سي" في #أبوظبي، فيما تم الإعلان عن إغلاق مسافة 11 كيلومتراً في جزيرة ياس تمثل امتداد المنطقة الآمنة المخصصة لأكثر من 2500 شخص من القائمين على الفعالية. pic.twitter.com/SSL7hm3Vto

— مكتب أبوظبي الإعلامي (@admediaoffice) July 5, 2020