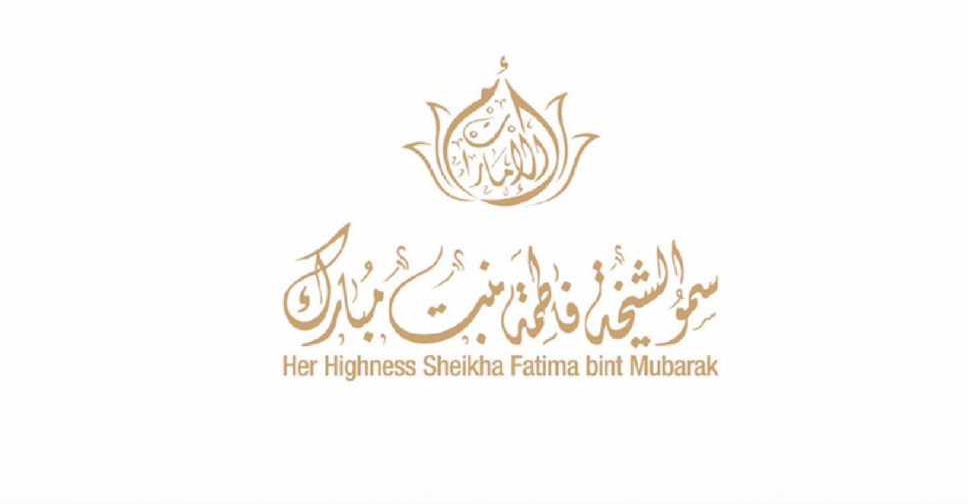 WAM
Breakfast meals were delivered today to medical and nursing teams at several hospitals in Abu Dhabi.
Her Highness Sheikha Fatima bint Mubarak, Chairwoman of the General Women's Union, President of the Supreme Council for Motherhood and Childhood and Supreme Chairwoman of the Family Development Foundation instructed the delivery on the occasion of the first day of Eid Al Fitr.

Sheikha Fatima provided medical teams with meals in recognition of their effort to assist the country in the fight against COVID-19 pandemic.

In addition to congratulating healthcare workers on the occasion of Eid, she highlighted that they deserve appreciation for their endless sacrifices.