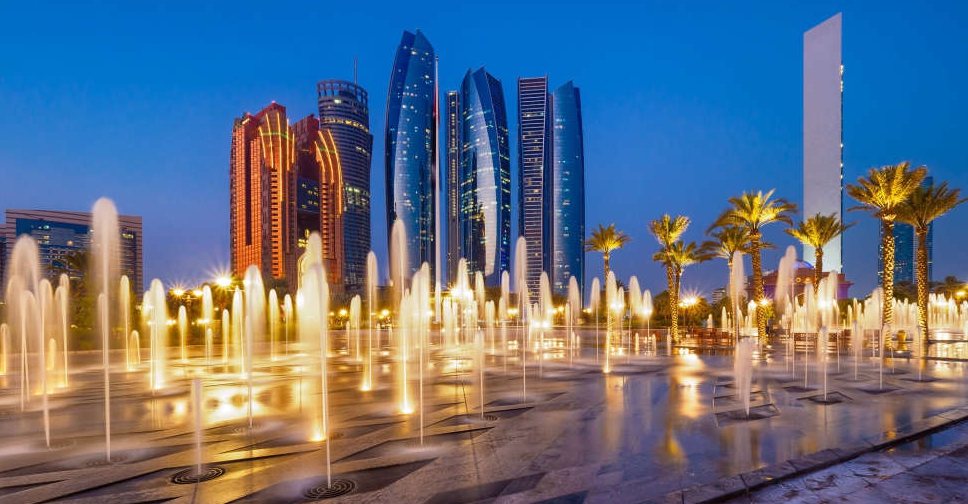 The Abu Dhabi Early Childhood Authority (ECA) partnered with the New York University Abu Dhabi (NYUAD) to conduct a survey to understand the impact of COVID-19 on children and their families in the emirate.
Titled 'Life During COVID: Young Children & their Families in Abu Dhabi', the survey aimed to gain insights into what families experienced during the pandemic, to generate research-based recommendations to improve policies, practices and response plans for future emergencies that impact child development.
According to the ECA, the research results showed significant changes in lifestyle due to the pandemic, both positive and negative. Notably, parents' perceived risk of getting COVID-19 increased over time. However, improvements in terms of healthy eating habits, body weight, sleep quality, physical activity, and wellbeing were observed in both parents and children. The survey also found more improvements in wellbeing and physical activity for fathers compared to that of mothers who reported higher levels of stress.
The research also found that parents experienced greater ease with supporting their children during emergency home-schooling but the quality of their relationships with their child over time significantly declined. While parents' screen time remained constant across the survey's two waves, children's screen time increased significantly, especially for those aged 0-3. Interviews conducted with children indicated they felt less anxious over time.
Other results showed about 20 per cent of parents experienced job loss during the pandemic, which was stable over the two survey periods. Perceived economic hardship was also stable for parents with children aged 4-8 years, but significantly increased for parents with children aged 0-3.
The Abu Dhabi-based survey targeted parents with children aged 0-8 years, in addition to conducting interviews with children aged 4-8 years. The research took place at two different time points (September 2020 and February 2021) to examine how responses changed over time. The survey focused on measuring the impact of COVID-19 on several aspects, including mental and physical health, education, social interaction, work and screen time.
A total of 835 parents completed the survey, 96 per cent of them were married, 75 per cent were mothers, and 69 per cent have a college degree. As for children of the parents surveyed, 56 per cent of respondents were girls, 55 per cent aged 0-3 years, and 11 were children of determination. About 52 per cent of participating families were from Abu Dhabi, while 46 per cent of them were from Al Ain and 2 per cent from Al Dhafra. About 31 per cent of respondents were UAE nationals and 69 per cent of them were expatriates.
"Historical pandemic research shows that staying healthy and feeling psychologically safe are some of the key challenges of living in a pandemic. Our COVID-19 research reveals that this is the area where the current pandemic has had the greatest impact in the lives of families with young children", said Jocelyn Bélanger, Associate Professor of Psychology, NYUAD.
Antje von Suchodoletz, Assistant Professor of Psychology, NYUAD said "The present research addresses an important gap in knowledge regarding the impact of COVID-19 on families with young children living in the Emirate of Abu Dhabi. The key takeaway from our research is that the current pandemic produced important lifestyle changes for parents and young children."
Hamda Mohamed Al Suwaidi, a researcher at ECA, re-affirmed the importance of the research in identifying impacts of COVID-19 on children and their families, to enable stakeholders to develop improved policies for children and address challenges facing their development. She noted the research is a cornerstone for many future studies addressing early childhood, with the aim of developing evidence-based services, programmes and policies.
ECA, NYU #AbuDhabi conduct research to understand COVID-19 impact on children and families.#WamNews https://t.co/YUzaJenpKp pic.twitter.com/fnVCU8DAXs

— WAM English (@WAMNEWS_ENG) June 12, 2022