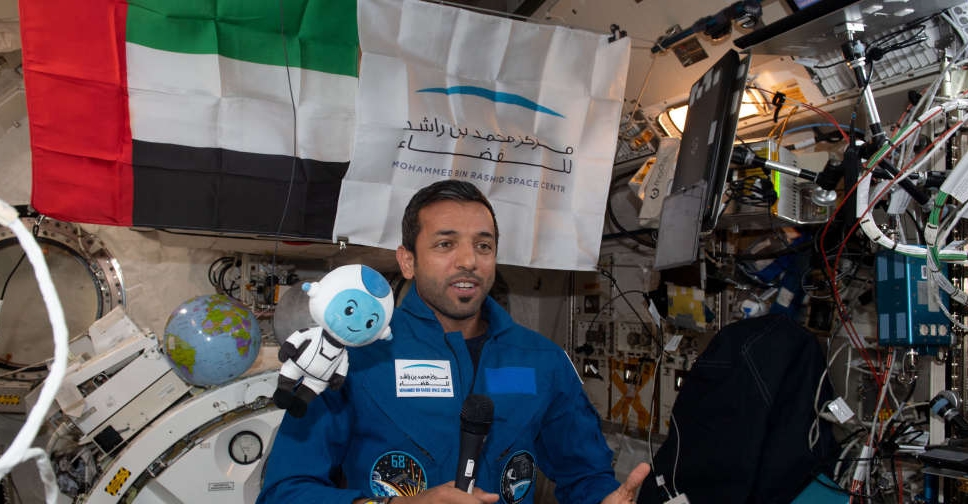 UAE residents are being given a unique opportunity to chat with astronaut Sultan Al Neyadi, live from the International Space Station.
Hosted by the Mohammed bin Rashid Space Centre, 'A Call with Space' event will be held at various venues across all seven emirates, with the first at Dubai Opera on March 21.
It will offer a chance to learn about the longest Arab space mission in history.
Residents must register online, and will be able to quiz Al Neyadi about anything from life on the ISS, the challenges he faces and the experiments he will be conducting.
The discussion will be in Arabic, with headphones provided for English translation.
What would you like to ask astronaut Sultan AlNeyadi?
Sultan will connect with you from the International Space Station during "A Call with Space" event on 21 March.
Book now: https://t.co/xDBoyjPAmj#ACallwithSpace#UAE2space#TheLongestArabSpaceMission pic.twitter.com/GxXqFGRBUf

— MBR Space Centre (@MBRSpaceCentre) March 17, 2023
"This initiative is a powerful testament to MBRSC's unwavering commitment to making space accessible for all," highlighted Salem Humaid Al Marri, Director General of MBRSC.
"By sharing Sultan's journey into space, we aim to inspire not only the next generation of space enthusiasts but also the wider community."
The event will begin at 2:30 pm.