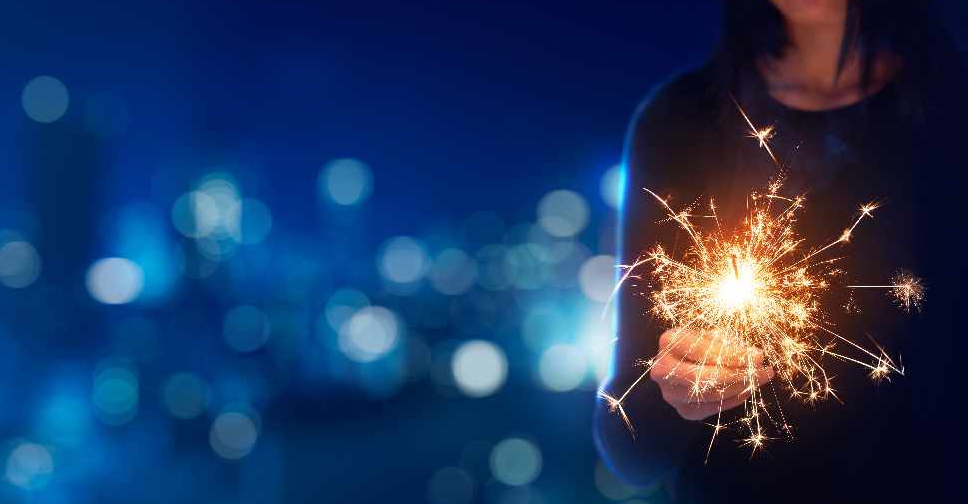 [123rf.com]
As many as 62 Indian schools will be shut on Sunday to celebrate Diwali.
According to the Knowledge and Human Development Authority (KHDA), some other schools will observe a half-day while a few have invited students to wear traditional attires.
Also known as the festival of lights, Diwali is a time when Indian families decorate their houses with candles and lights, organise prayer ceremonies and distribute sweets.