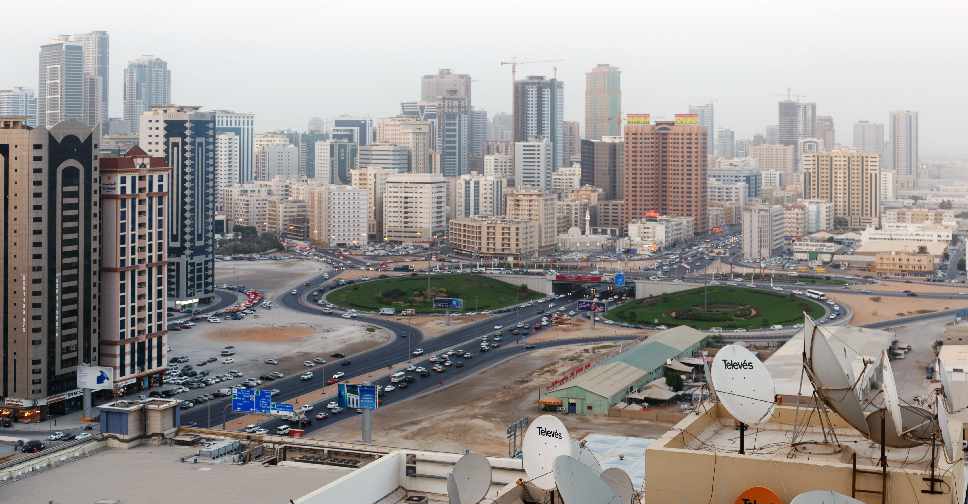 123 RF / server
A six-year-old girl is fighting for her life after falling from an apartment building in Sharjah.
Police say the girl fell when she climbed on to a piece of furniture near a window.
She's currently being treated in the Intensive Care Unit (ICU) at Sharjah's Al Qasimi Hospital.
Parents are being reminded not to leave their children unattended.
Police say those who are found guilty of negligence could be fined and face jail time.