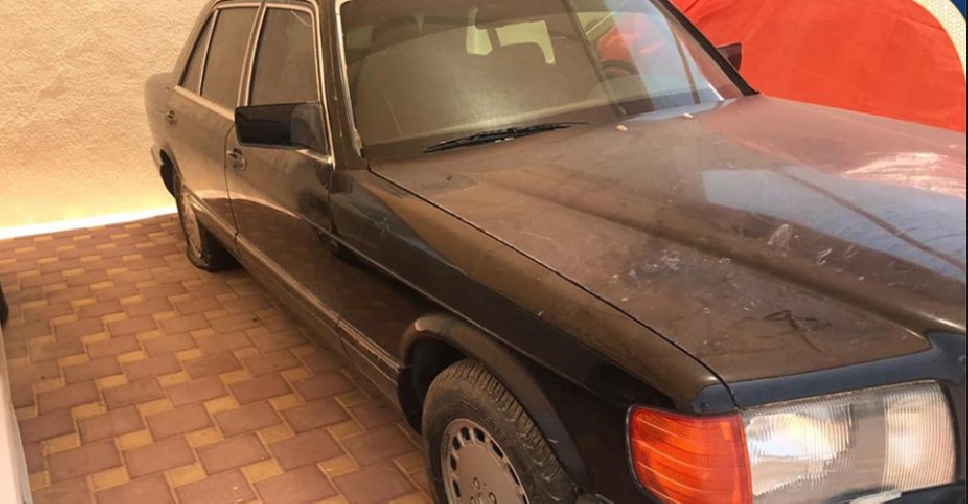 Supplied
A five-year-old boy has died in Al Ain city after he got trapped in a parked vehicle owned by his family.
According to Abu Dhabi police, the child was playing and got inside the car but didn't know how to get out.

He was found after the family realised he was missing.

Authorities have urged residents to ensure children are not left unattended in vehicles, especially in the hot summer months.