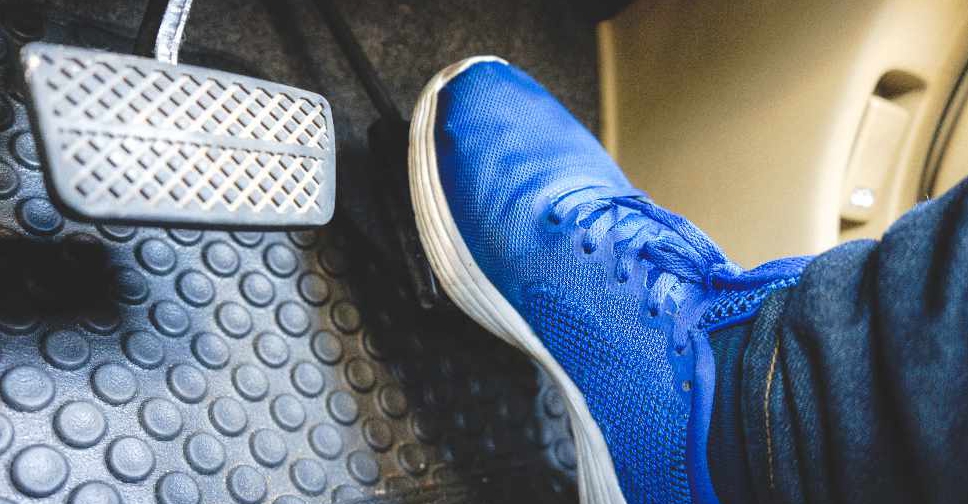 123 RF / Asawin Kanakasai
A student has died after being run over outside a school in Dubai.
Police say the four-year-old girl was walking with her mother when a motorist accidentally pressed the accelerator instead of the brakes.
The girl died on the spot while the mother was rushed to hospital with serious injuries.
The incident happened on Monday afternoon outside a school in Jebel Ali and also left three cars damaged.
Last month a security guard in Dubai also died after being hit by a car outside the school where he worked.