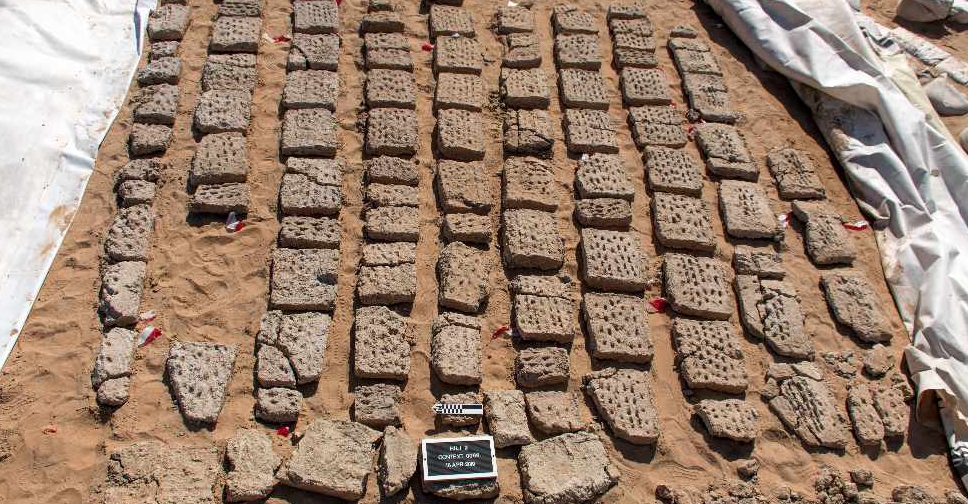 WAM
Archaeological excavations in Al Ain have revealed stunning new evidence on community life in the region 3,000 years ago.
Research conducted in the Hili 2 area shows how Iron Age people lived, cooked, grew crops and socialised.
Well-preserved clay seals and ovens have been found, in addition to 3,000-year-old fingerprints of workers.
Experts from the Department of Culture and Tourism- Abu Dhabi (DCT) are now planning to send them for forensic analysis to learn more about the people who left their mark.