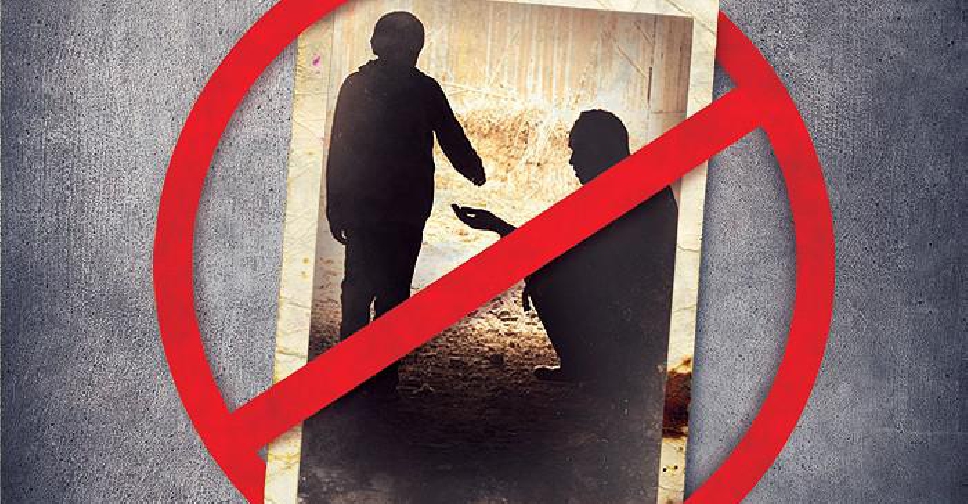 Dubai Police say 25 people have been arrested for begging since the start of the Holy Month of Ramadan.
Inspections had been stepped up as part of a major crackdown on the illegal practice.
Major General Jamal Salem Al Jallaf, Director of the General Department of Criminal Investigation, has reminded the public not to show sympathy to such individuals, and to donate only to official charities.
He explained that such individuals take advantage of people's generosity and sometimes the money is collected for illegal activities.
As per federal law, anyone caught begging in the UAE will be fined AED 5,000 and jailed for up to three months.
Residents are encouraged to report such activities by calling 901, or online or via the Dubai Police app.