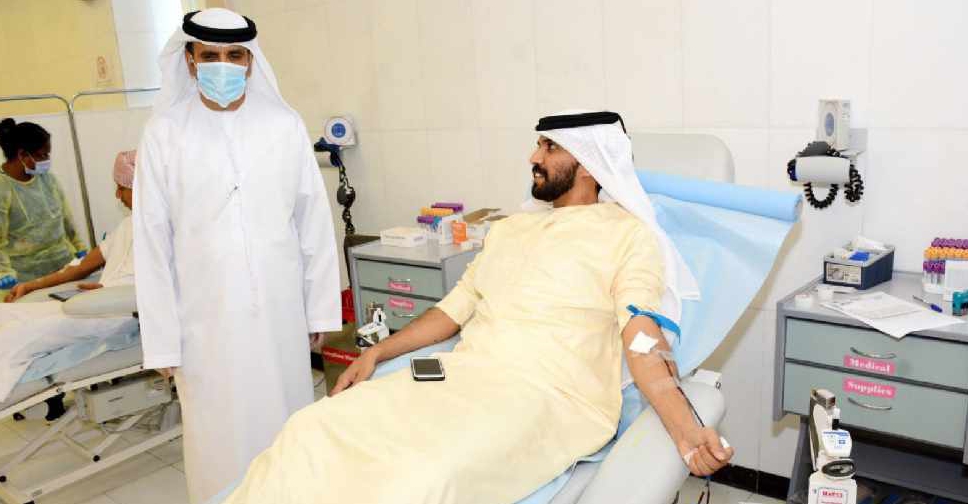 A total of 247 COVID-19 patients were treated using 402 blood plasma units from donors who've recovered from the virus in Abu Dhabi.
According to the Abu Dhabi Health Services Company (SEHA), 18,811 blood samples were drawn from people between January and end of May this year.
These were collected in SEHA's blood banks in Sheikh Khalifa Medical City and Tawan Hospital in Al Ain.
Sheikh Khalifa Medical city received 11,979 units of blood and 1,220 units of platelet plasma.
382 plasma units obtained from recovering coronavirus cases were used to cure 230 patients.
Meanwhile, 6,832 units of blood were collected in Tawan Hospital and 1,148 plasma units were received, of which 20 were used to cure 17 COVID-19 infected patients.