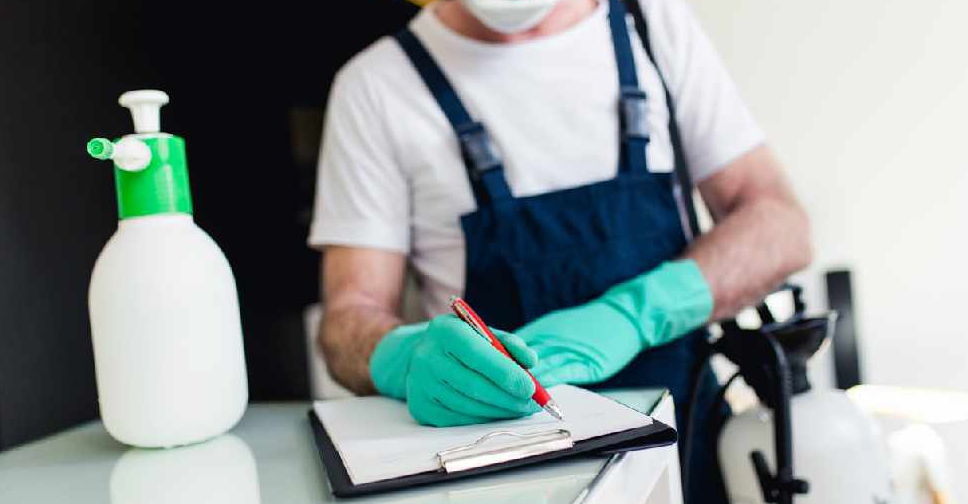 iStock
Investigations are underway after students and staff at a private school in Sharjah fell ill after getting exposed to pesticide.
Police said 21 people were taken to hospital on Wednesday and later discharged.
The school had been fumigated the night before by a pest control company.
Civil defence teams evacuated the building and classes were suspended until Sunday.
التحقيق بحادثة تعرض حالات بسيطة من مدرسة خاصة لاستنشاق مبيدات حشريةhttps://t.co/ws0t8LgZo8

— شرطة الشارقة (@ShjPolice) January 29, 2020