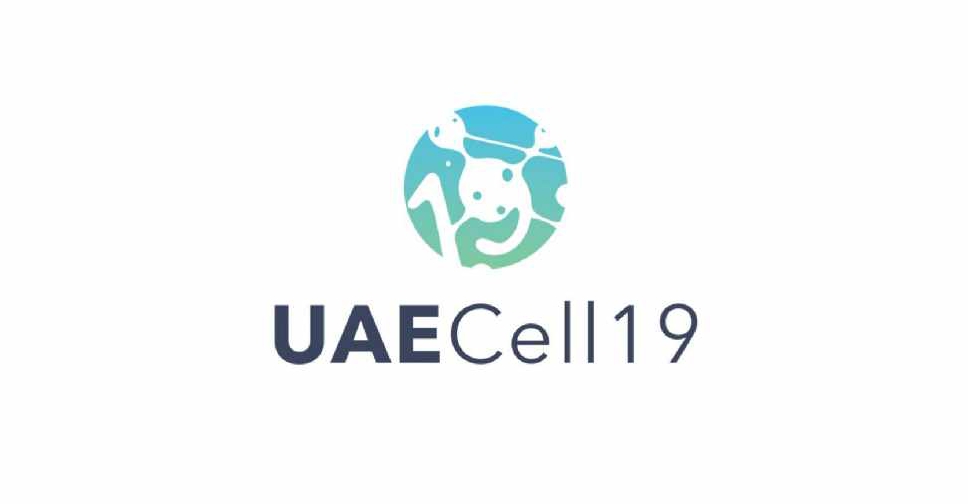 WAM
More than 2,000 patients suffering from COVID-19 have been treated using the UAE stem cell treatment known as UAECell19.
According to the Abu Dhabi Stem Cell Centre (ADSCC), 1,200 individuals have fully recovered after receiving the new treatment.

ADSCC has announced that it has succeeded in increasing the number of treatments from the 73 involved in the initial clinical trial.

This comes after the UAE Government's decision to make it available free-of-charge to all those who are moderate to high risk COVID-19 patients in the country.

A team of doctors and researchers at the centre had announced that they had developed UAECell19 in May.

The method is a stem-cell based therapy that helps the body fight the virus and make the disease's symptoms less harmful.

Initial trials revealed that UAECell19 reduced patients' hospitalization period from 22 days to just six days, with 67% of them owing their recovery to the new treatment.

Further analyses have also shown that those treated using stem cells were 3.1 times more likely to recover in less than seven days than those treated with standard treatments.