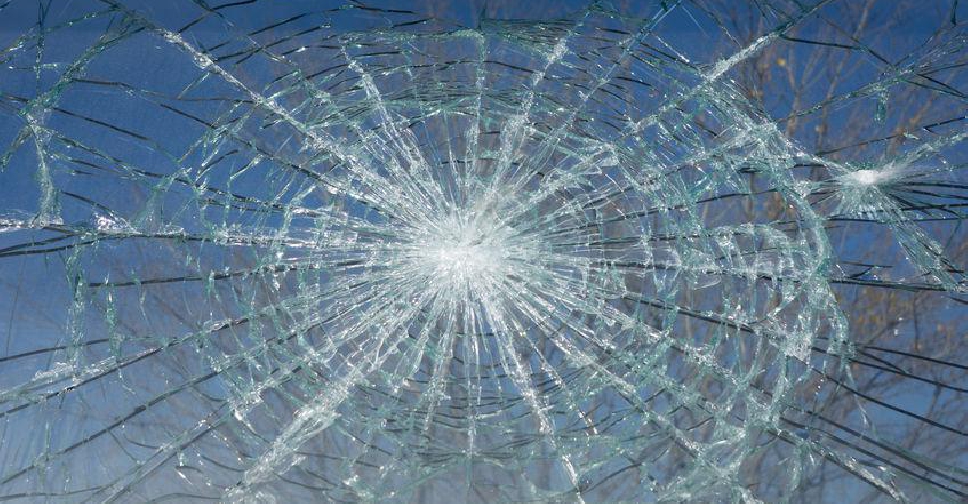 123rf
At least 20 people have been injured following a bus accident on Emirates Road.
Teams from the National Ambulance along with the Dubai Corporation for Ambulance Services (DCAS) were quick on the scene and ensured the wounded received medical care on time.
One person with critical injuries was shifted to Al Qassimi Hospital in Sharjah, while six others with moderate wounds sent to Kuwaiti Hospital in Sharjah.
Thirteen other minor cases were transported by Dubai Ambulance's mass casualty bus to Kuwait hospital in Dubai.
Officials said the roll-over accident happened en route to Sharjah on Wednesday.