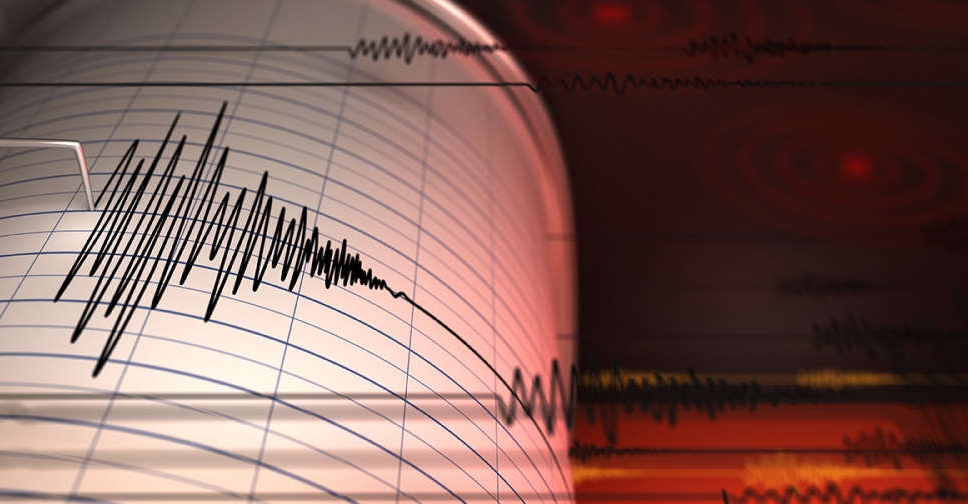 WAM
A minor earthquake of magnitude 2.4 on the Richter Scale was recorded in the UAE today.
This was reported by the National Seismic Network, which is part of the National Centre of Meteorology.
The earthquake was recorded in Al Bataeh, Sharjah, on Saturday at 3:27 p.m.
No damage has been reported as a result of the earthquake.
Last week, on Wednesday, residents felt tremors in the UAE after a series of earthquakes hit southern Iran.
Khamis El Shamsi, manager of the seismology department at NCM, had told the ARN News Centre that earthquakes in the area off the coast of Iran are relatively frequent, but most go undetected here in the UAE.
A 2.4 Magnitude Earthquake on Richter scale is recorded in Albataeh at 15:27 , 18/06/2022 "UAE time" According to the NCM "National Seismic Network"

— المركز الوطني للأرصاد (@NCMS_media) June 18, 2022