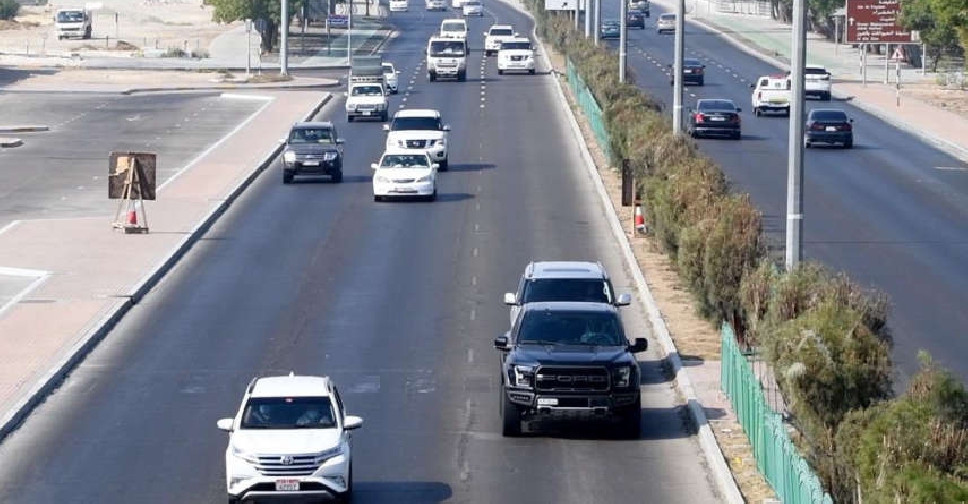 Supplied
Abu Dhabi police recorded 19,327 violations by motorists who failed to leave adequate distance between vehicles in the first half of 2021.
The Traffic and Patrols Directorate of Abu Dhabi Police is urging motorist to keep a safe distance on the roads as failure to do so can lead to accidents, adding that it's one of the main cases of road crashes in the emirate.

It said that accidents caused by this can result in the enforcement of Law No. 5 of 2020, in which penalties include the seizure of the vehicle and a fine of AED 5000.

Vehicles remain impounded until the penalty for the release is paid or for a maximum of three months.

In the event of non-payment of dues, the vehicle is referred for sale in a public auction. In addition, the driver who violated the safe distance law can be fined AED 400 dirhams and get four black points on his or her driving licence.
Police have urged motorists not to harass other drivers by flashing their headlights or tailgating the vehicle in from of them. This can distract drivers and cause major traffic accidents.