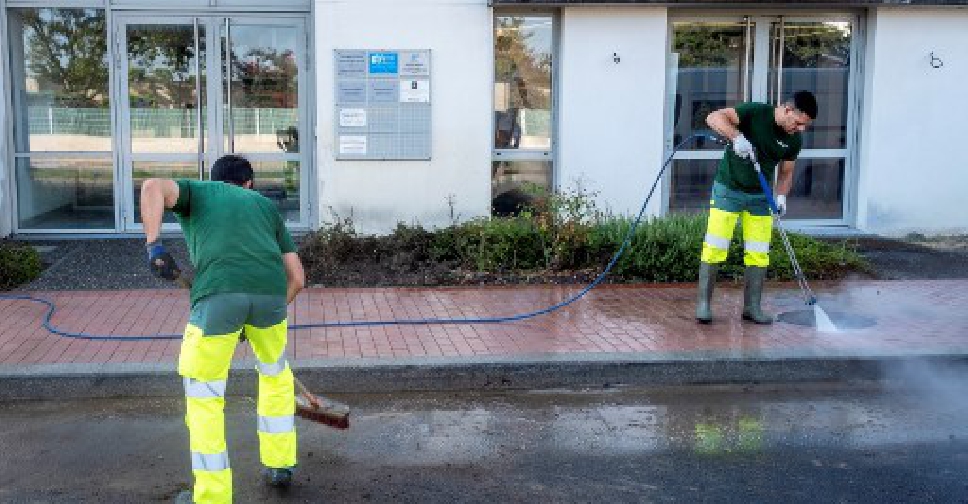 ERIC CABANIS / AFP
Farmers in France have left more than two tonnes of manure outside the office of a lawmaker from Emmanuel Macron's LREM party.
They're upset about a trade deal that the French government has recently signed with Canada.
Protesters say the 'CETA' EU-Canada trade deal undermines the European Union's social and ecological regulations.
They say it does this by importing products made under conditions that would not be allowed in Europe.
Friday's manure-dumping shenanigans is the latest attack on politicians by anti-government protesters in France.
Last month the offices of two other LREM party were vandalized.