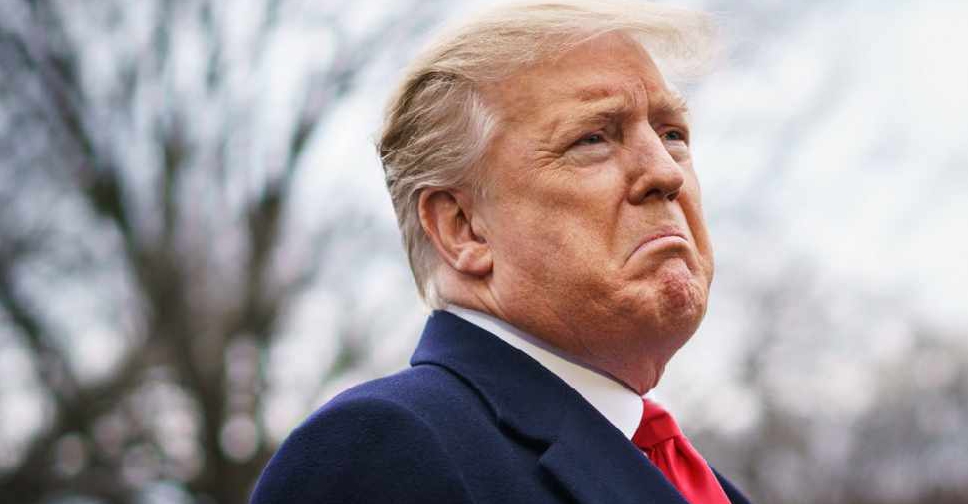 AFP
A video depicting a fake image of US President Donald Trump shooting members of the media has been condemned by White House reporters.
According to The New York Times, the graphically violent video was shown at a meeting of the president's supporters at his Miami resort.
The White House Correspondents Association (WHCA) said it was "horrified" by the video and "all Americans should condemn this depiction of violence directed towards journalists and his political opponents".
The Times reported that the video appeared to include edited scenes from the 2014 dark comedy Kingsman: The Secret Service.