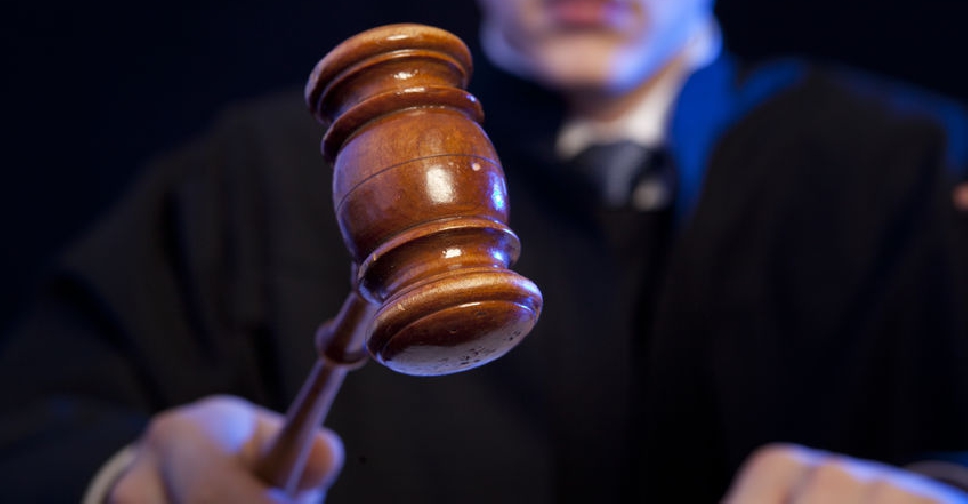 123rf
An American national has been handed a 12-year prison sentence after a court in Vietnam found him guilty of "attempting to overthrow the state".
Michael Phuong Minh Nguyen, who had pleaded guilty, will be deported after serving his jail term.
According to his lawyer, Nguyen, who was detained in Vietnam in July 2018, had asked the court to reduce his sentence so he could reunite with his family.
According to reports, the trial lasted only half a day.
The court also sentenced two Vietnamese men to eight years and 10 years in prison for the same offence. They will also face three-years house arrest after serving their prison terms.