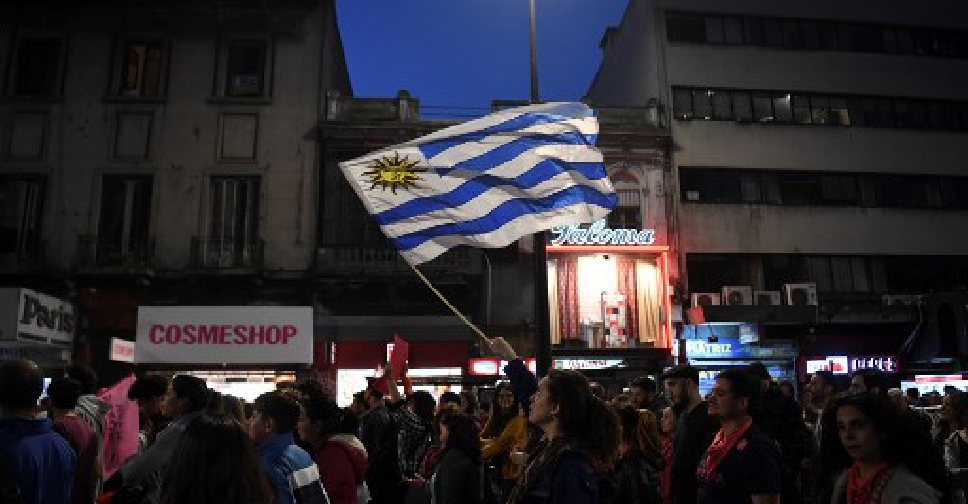 EITAN ABRAMOVICH / AFP
Uruguayans are heading to the polls to elect their new president.
The outgoing Tabaré Vázquez, who belongs to a left-wing coalition, is not running for another term.
Leading presidential candidates include Daniel Martínez and Luis Lacalle Pou
Voters in the South American country will also have their say in a referendum on whether or not to roll out stricter security measures.