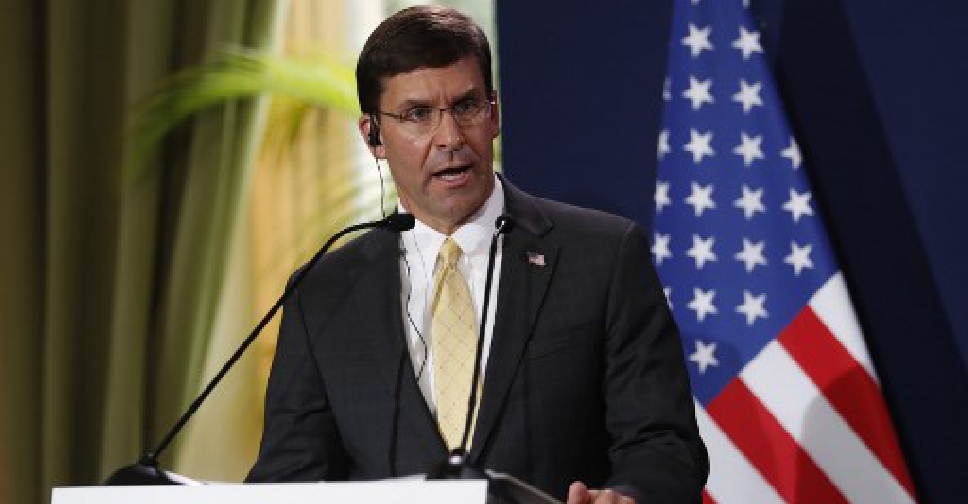 Zakaria ABDELKAFI / AFP
The U.S. is seeking a political agreement with the Taliban and will not accept just any deal, according to Defense Secretary Mark Esper.
During a press conference in Paris with his French counterpart, Esper said the United States is "working diligently" towards the agreement.

"We will make sure we have a good deal, a good enough deal that guarantees at least the security of countries going forward and a brighter path ahead for the Afghan people," Esper said.