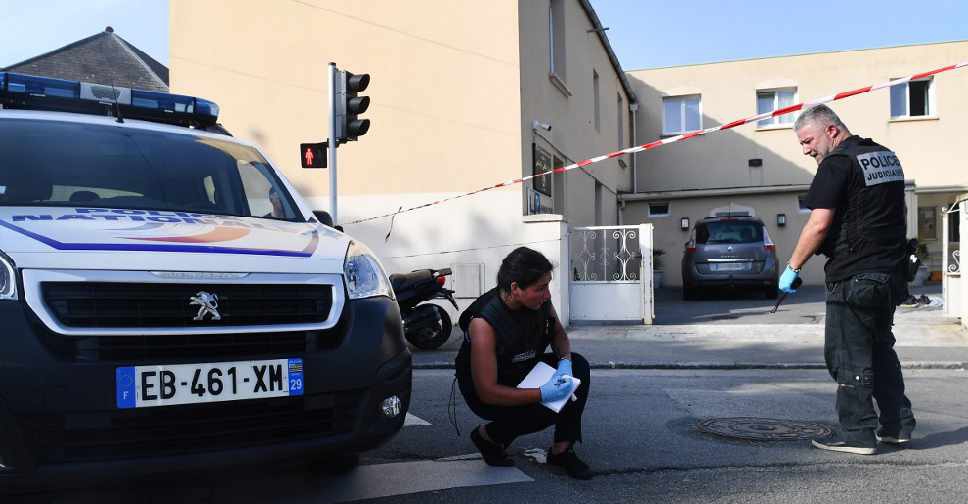 Fred TANNEAU / AFP
An unidentified gunman has shot and wounded two people in front of a mosque in the western French city of Brest on Thursday.
According to the police, the shooter fired at the two people outside Mosquée Sunna de Brest on France's Atlantic Coast, before fleeing the scene in a Renault Clio car.
His body was later found with a gunshot wound to the head close to the vehicle in a nearby neighbourhood.
The injured are said to be in a stable condition.
The motive behind the attack is unclear, with the police increasing security measures around places of worship across France.