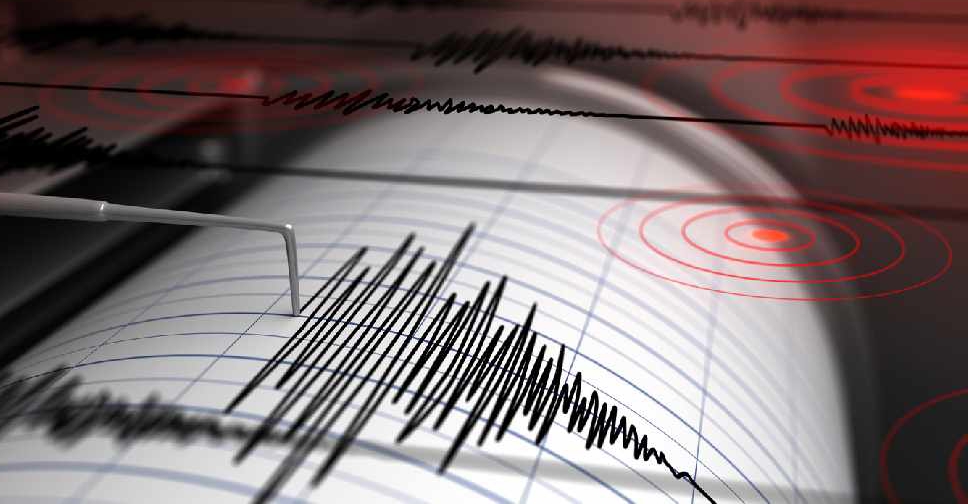 iStock [illustration]
An earthquake with a magnitude of 7.8 struck the Alaskan peninsula on Wednesday, triggering a tsunami warning within 300 km of the epicentre.
According to the US Geological Survey, the quake hit at 0612 GMT about 804 km southwest of Anchorage and around 96 km south-southeast of the remote settlement of Perryville.
The quake was at a depth of 10 km.