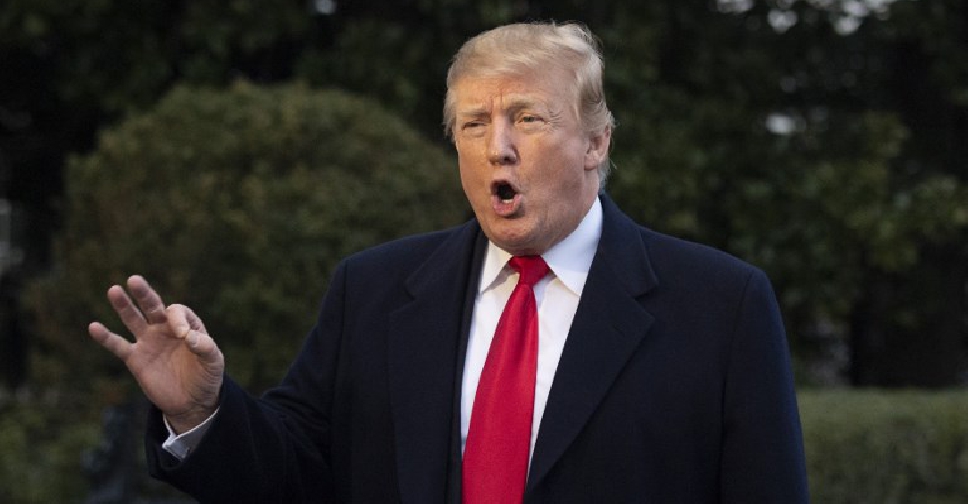 AFP
President Donald Trump has attacked the UK Ambassador to the US after leaked emails revealed that Kim Darroch had called his administration "inept".
The US President said the US would no longer deal with Darroch and threatened to cut ties over the memos that described him as "radiating insecurity".
In a series of tweets, Trump also criticised British Prime Minister Theresa May's handling of Brexit claiming that she had created "a mess".
Meanwhile, Downing Street reacted to Trump's rant, reiterating that Darroch has May's "full support".