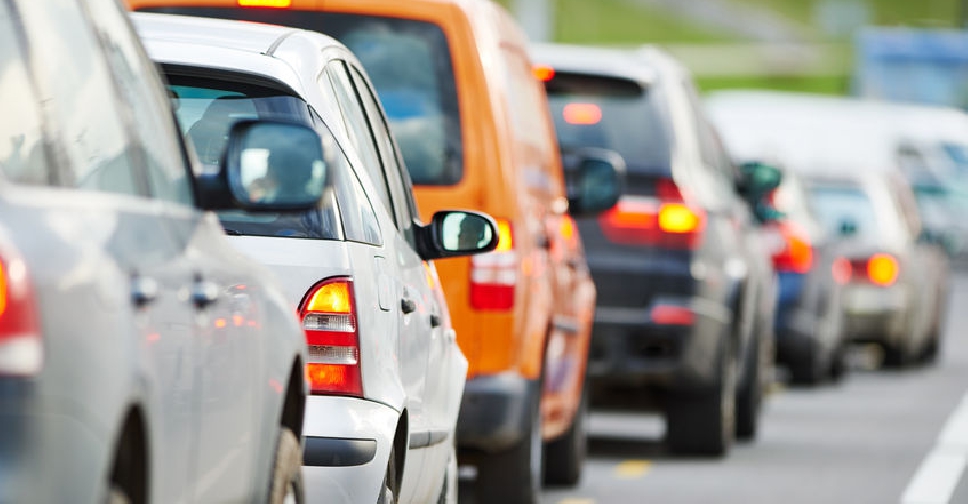 123rf
Thousands have marched through Madrid in a bid to urge the new mayor of the Spanish capital to reverse car pollution restrictions.
The "Madrid central" policy, which was intended to bring Madrid into line with EU clean air rules, was introduced last November by the capital's then mayor, leftwing Manuela Carmena.
Since taking power, new conservative mayor, Jose Luis Martinez-Almeida, had dismissed the anti-pollution policy, saying it had done nothing to ease pollution and only caused a nuisance for locals.
From July 1, the council will no longer penalise people for taking polluting cars into the low-emissions zone in the centre.
However, the mayor clarified that the suspension was only temporary and could be reversed.