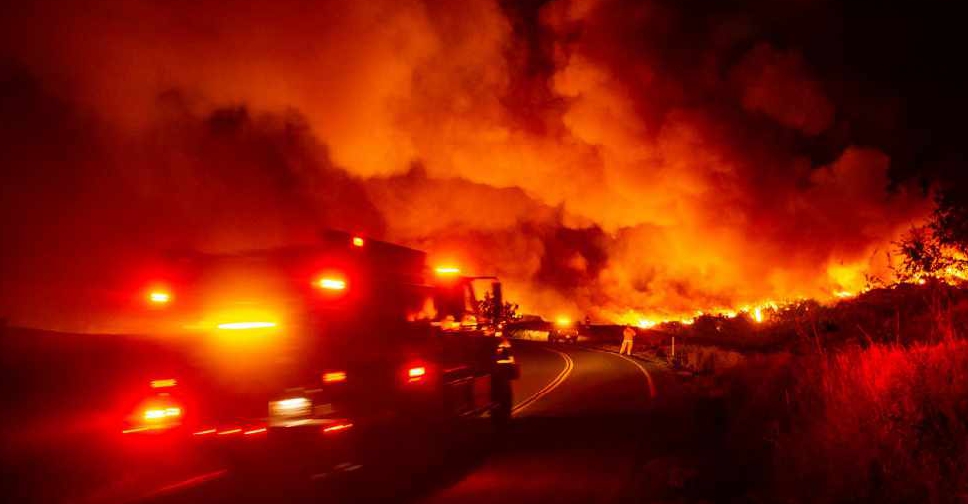 Josh Edelson / AFP
About 50,000 people have been forced to flee their homes as a wildfire fueled by heavy winds rages through California.
About 500 firefighters backed by air tankers and helicopters are battling the so-called Tick Fire near Santa Clarita, which has destroyed several homes and structures and forced the closure of a major highway.
Meanwhile, about 2,000 people were ordered to evacuate in northern California after a brush fire erupted late Wednesday into a 6,500-hectare inferno.
There were no immediate reports of injury.