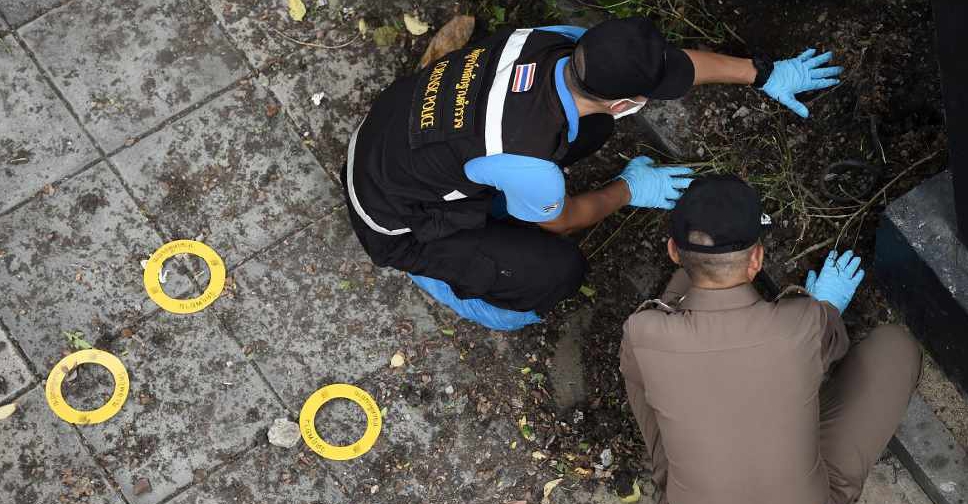 Arrest warrants have been issued for three more suspects linked to Bangkok's multiple bomb attacks, taking the total number of suspects to seven.
The suspects will face charges for organised crime, arson and illegal possession of explosives.
Police are yet to nab the first four suspects, despite announcing a 100,000 baht ($3,245) reward for their information last week.
A series of bombs went off on August 2 as foreign ministers of Southeast Asian nations met in Bangkok. It left four people wounded.