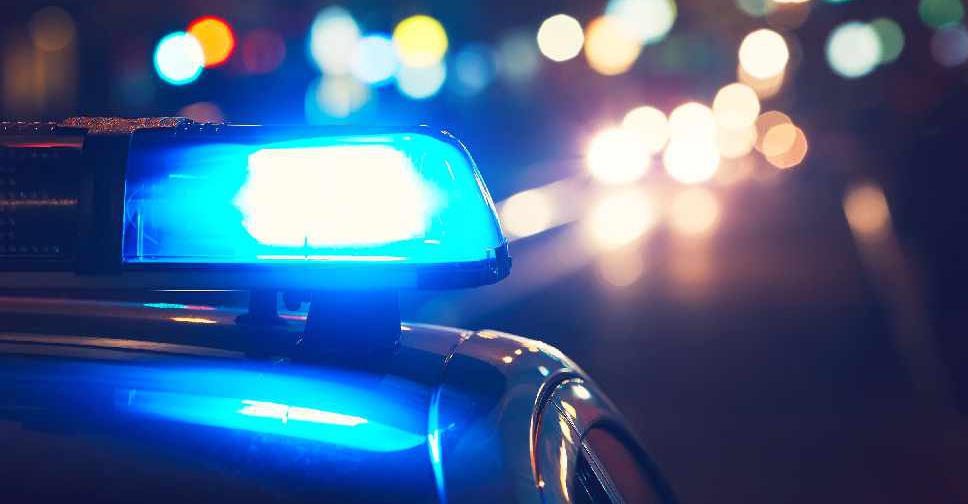 Shutterstock [For illustration]
Texas police on Sunday were investigating what motivated a 33-year-old gunman to kill at least eight people at a mall over the weekend, as President Joe Biden called for stricter gun laws.
The Texas Department of Public Safety on Sunday confirmed the identity of the assailant in Saturday's shooting as Mauricio Garcia, a 33-year-old resident of Dallas, Texas.
Police said Garcia killed eight people and wounded at least seven on Saturday afternoon at Allen Premium Outlets mall in Allen, a northern suburb of Dallas, before he was killed by police.
The killings were the latest in at least 199 mass shootings that have occurred in the United States so far in 2023, according to the nonprofit group Gun Violence Archive, which defines a mass shooting as any in which four or more people are wounded or killed, not including the shooter.
In a statement on Sunday, Biden renewed calls for the US Congress to ban assault weapons and high-capacity magazines, as well as to enact universal background checks and end immunity for gun manufacturers. The president noted that Garcia had been wielding an AR-15 rifle and wearing tactical gear.
By Sunday evening, Texas law enforcement had not released any details about a possible motive, or the identities of the victims. A local ABC News affiliate reported that investigators had found several handguns, long guns and ammunition inside Garcia's car at the scene of the shooting.
A family member identified one of the slain victims on social media as Christian LaCour, a security guard.
Allen police said three wounded victims were hospitalised in critical condition on Sunday, and at least three were in fair condition, including one at a children's hospital. The assailant fatally shot eight people, including at least one child, before a police officer killed him, police said on Saturday.