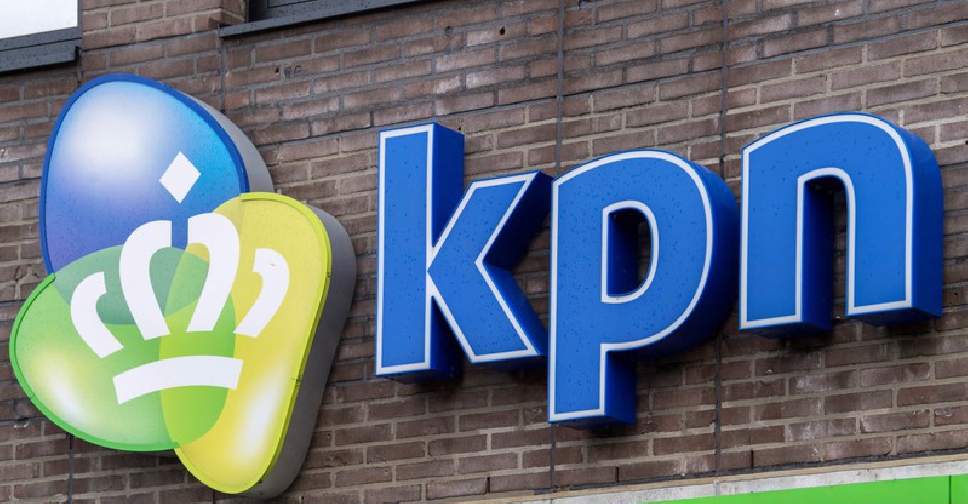 Twitter
Extra police took to the streets in the Netherlands after the country was hit by a massive telecommunications outage.
Any providers connected to the carrier Royal KPN were affected, including emergency numbers, landlines and mobile phones.
The authorities were deployed as extra support, especially for anyone seeking medical assistance or emergency services.
The incident lasted four hours.
An investigation has been launched, with KPN saying it did not appear to be a hack.