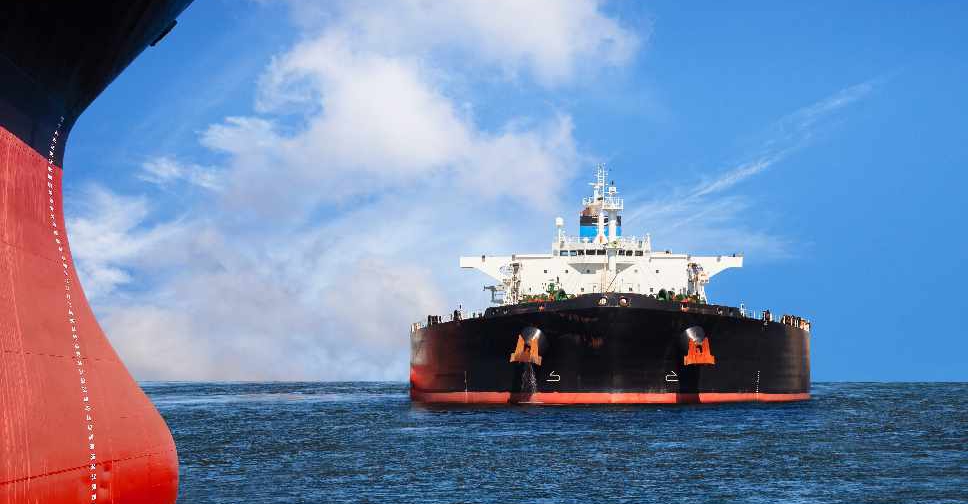 A tanker that was carrying crude oil to Syria has been detained in Gibraltar.
Government officials in the British overseas territory say they have grounds to believe the vessel was heading to the Banyas refinery.
That facility is the property of an entity that is subject to European Union sanctions.
Experts say the move is likely to be a signal to Syria that the EU takes it's sanctions seriously.