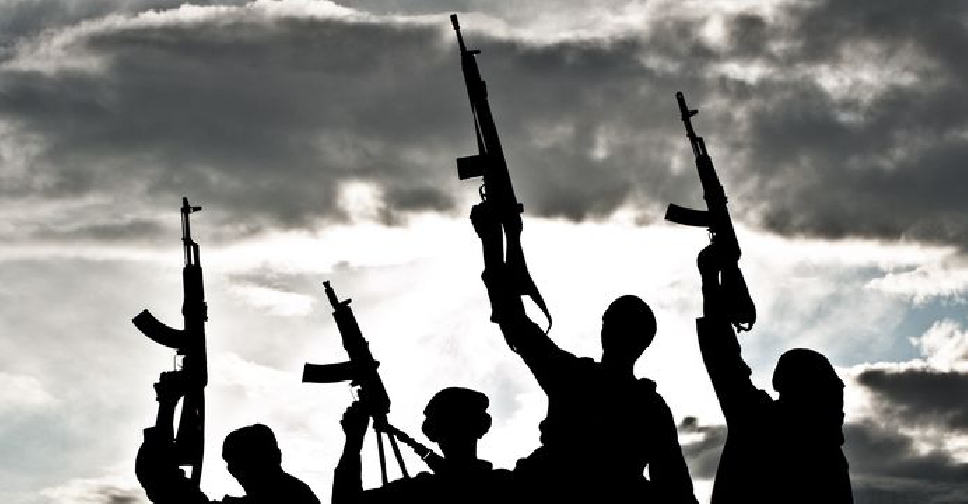 123rf
Afghanistan on Tuesday denounced a terror warning that local media will be targeted if they broadcast "anti-Taliban statements".
President Ashraf Ghani's office, in a statement, said: "Freedom of expression and attacks on media organisations is in contradiction to human and Islamic values".
The insurgent group said media organisations had one week to stop transmitting such messages.
"Those who continue doing so will be recognised by the group as military targets who are helping the Western-backed government of Afghanistan," it said, adding "reporters and staff members will not remain safe".
The warning comes as Taliban leaders prepare for a seventh round of peace talks with US officials aimed at ending the 18-year-old conflict.