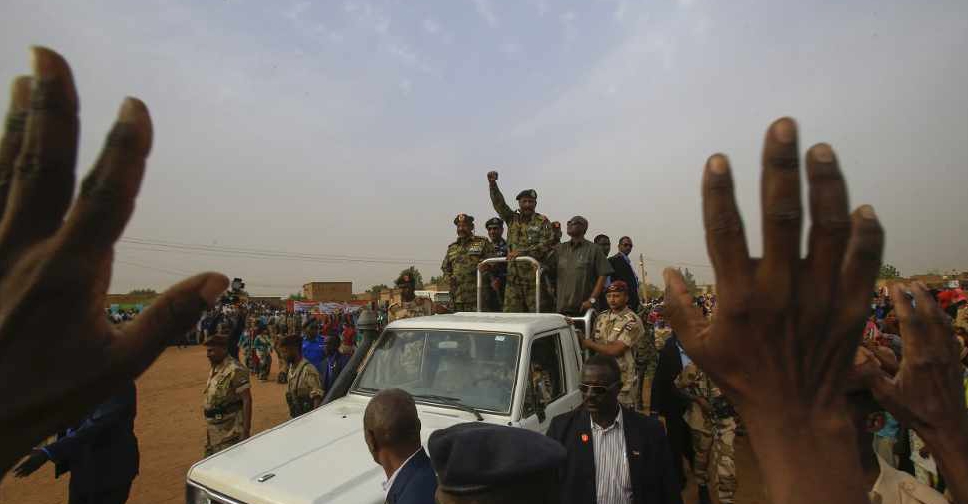 ASHRAF SHAZLY / AFP
Sudan's opposition said security forces raided their offices late Saturday and blocked a press conference ahead of major protests against military rule.
"This represents a violation of liberties that is even worse than the regime of the former president (Bashir)," a spokesperson for the Sudanese Professionals' Association (SPA) said. "This is a bad sign for the atmosphere of mediation between the two parties."
The "million-strong march" is to press the military council to hand power over to civilians.
Talks between the two groups collapsed earlier this month when security forces stormed a protest sit-in in central Khartoum on June 3, killing at least 128 people.
Demonstrators have repeatedly accused the military of trying to make a power grab following the ouster of Omar al-Bashir.