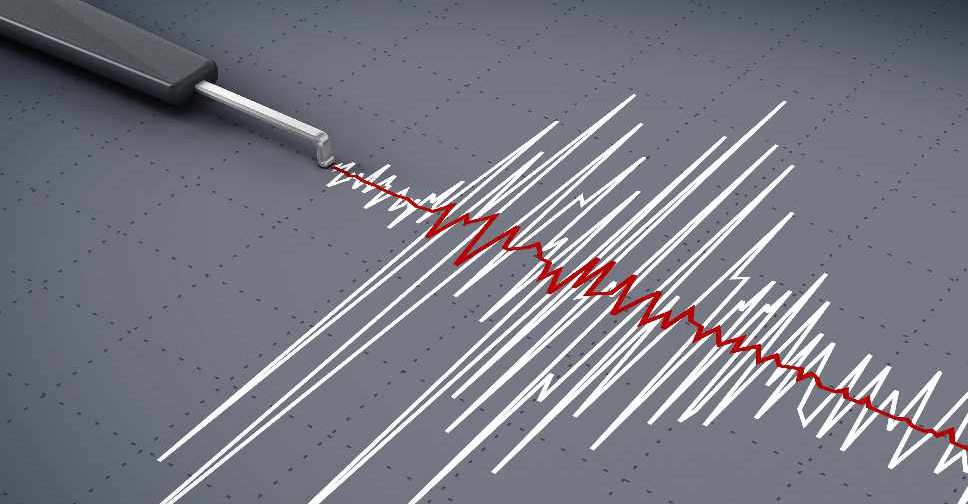 123 RF / destinacigdem
A 6.6 magnitude earthquake has been reported in the Philippines.
Official say it hit central Mindanao, which is in the southern part of the country.
The quake shook buildings and caused residents to evacuate buildings.
There have been no immediate reports of casualties or major damage, however a series of aftershocks are expected to rattle the area.