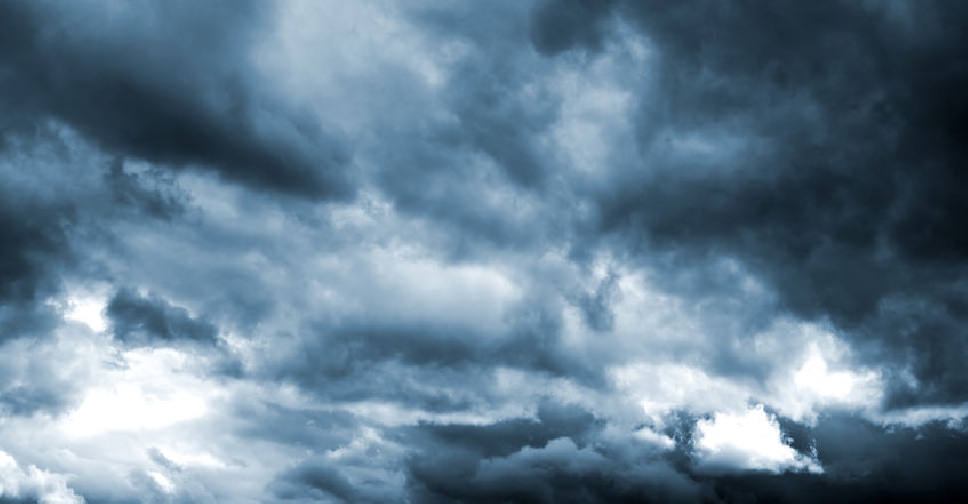 iStock [illustration]
Tropical storm Noul made landfall in Vietnam on Friday, killing at least one person and triggering heavy rain in the central parts of the country, though authorities later downgraded the weather system.
The storm hit the tourist city of Danang and veered north to Thua Thien Hue province before entering Laos around Friday noon, state-run Voice of Vietnam said on its website.
The storm killed at least one person, injured another, while downing trees and damaging hundreds of houses, the report said.
The government had previously made plans to evacuate up to half a million people when the storm was forecast to have wind speeds of up to 135 km an hour.
The weather agency on Friday downgraded Noul to a low-pressure system, though warned it could still dump up to 250 mm of rain in parts of central Vietnam, potentially triggering floods and landslides.