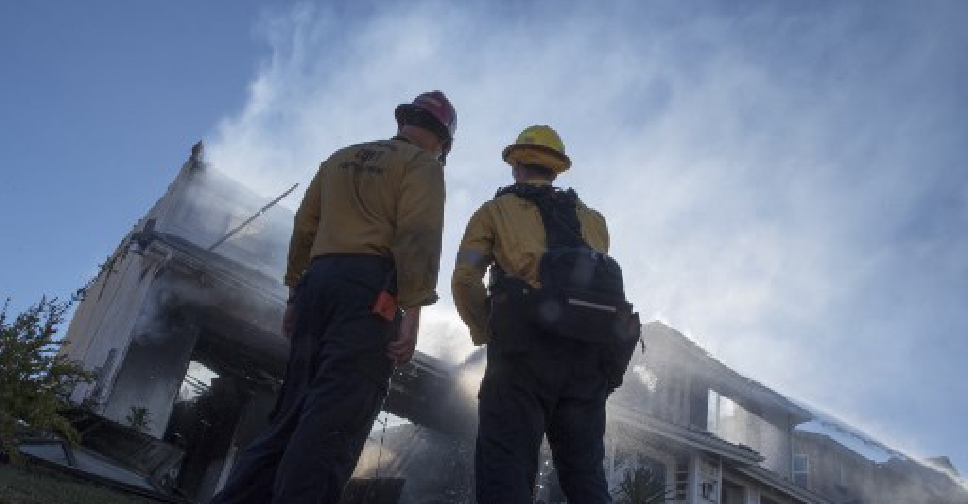 MARK RALSTON / AFP
A state of emergency has been declared in California as wildfires continue to tear across the state.
Close to 200,000 people have been forced to flee their homes while at least a million more have been left without power.
The wildfires got worse as strong winds swept across various cities on Sunday.
One of the worst hit areas is California's Sonoma County, which includes Santa Rosa.
Experts say the area has been hit by the Kincade Fire, which is burning through thousands of acres of land.